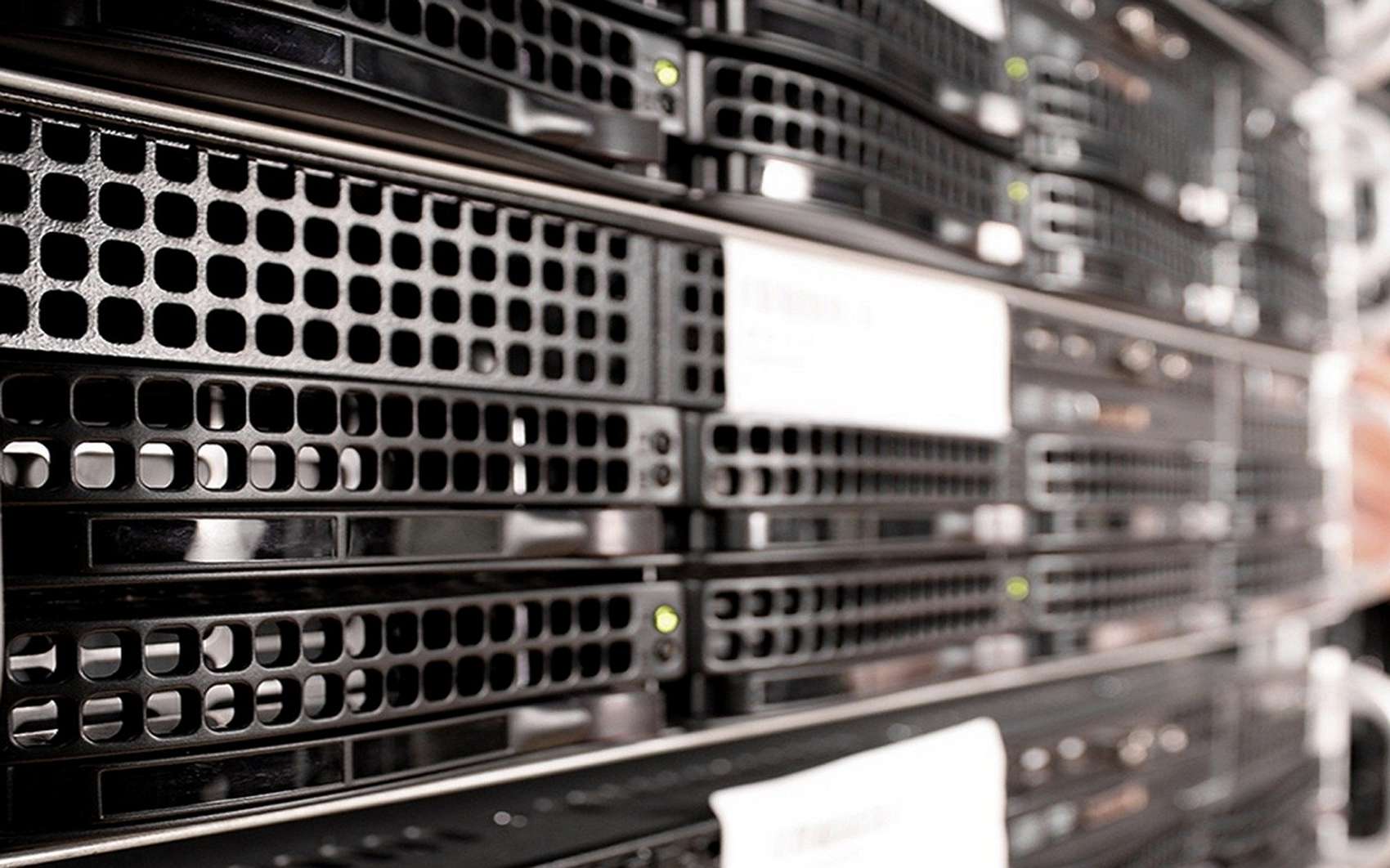 Do you wish obtain of renseignements?
Do you have need an appointment with us?
Our web agency is openning of Monday at Friday.
Take your Appointment?
Our skills for you
Our
SERVICES




Why choice us
What we do for you?
Our agency is specialized in the field of the web expertise since 12 years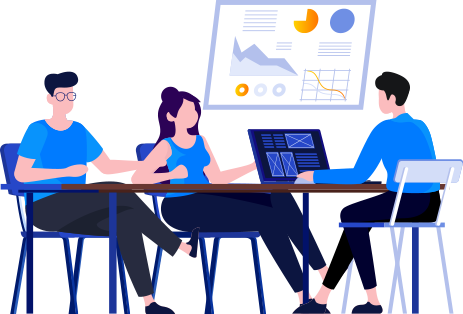 OUR BEST PARTNERS
Koddos is our trust partner. We working with that society, because it\'s the best. With of servers based at Hong Kong, you going discover the true safe and secure anti ddos solution for your website. Discover our Actuality Blog
Do you wish discover the best Tutorials and articles on the web.